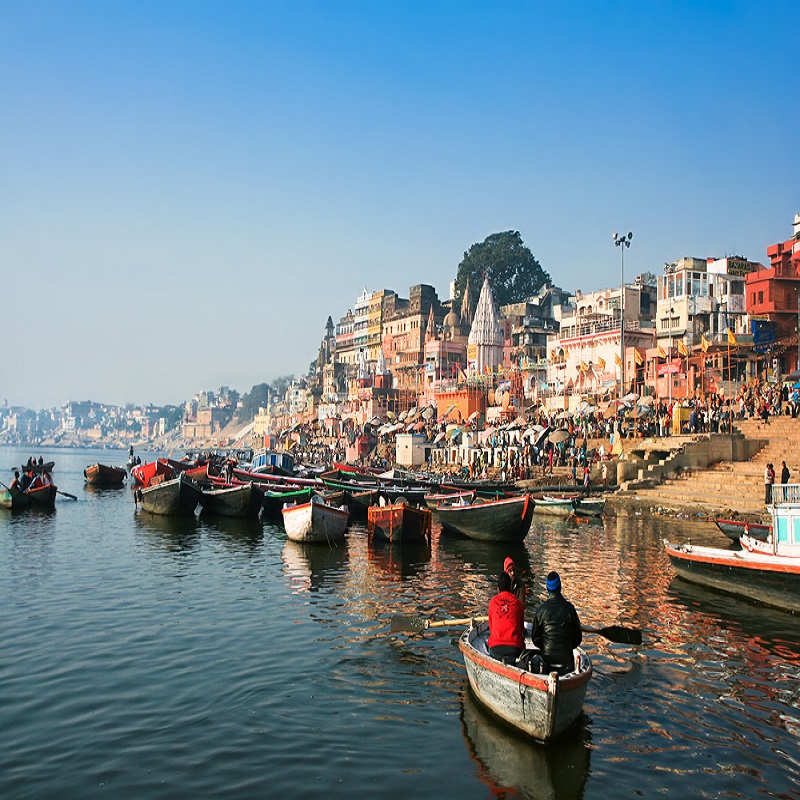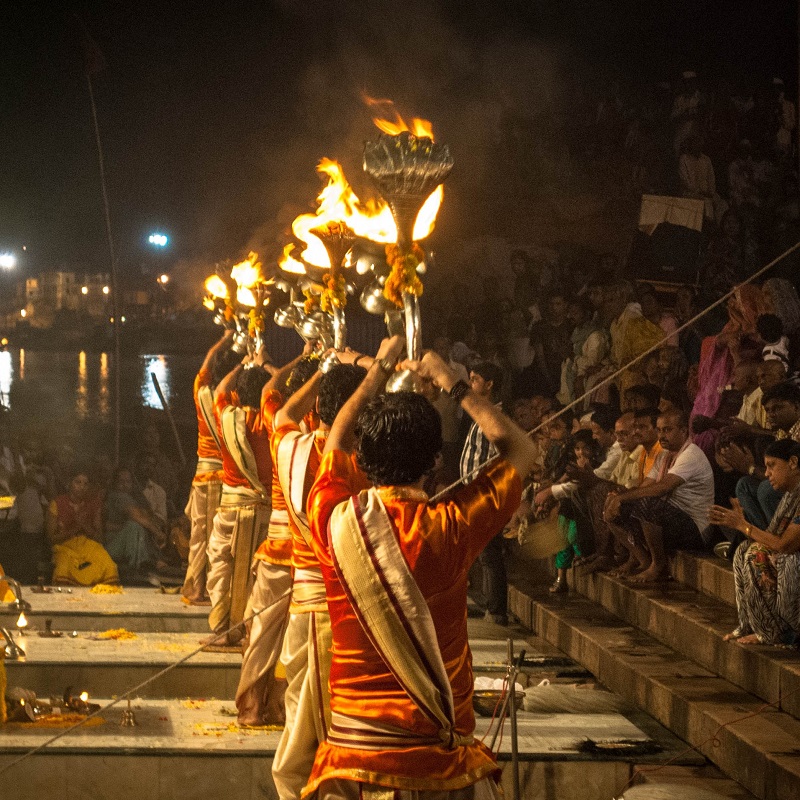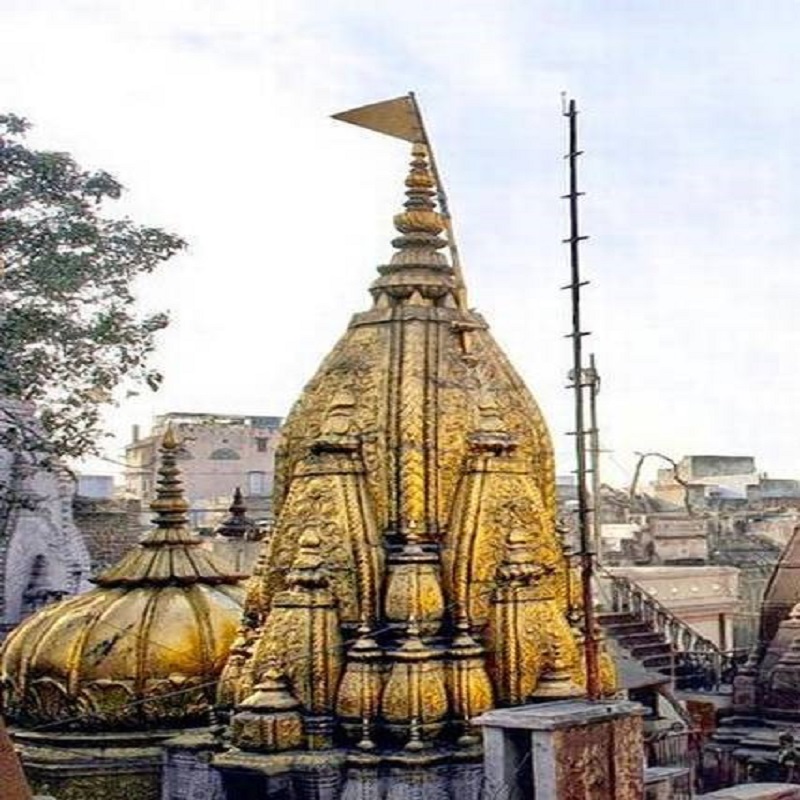 Varanasi Tour Packages for 5 Nights 6 days Itinerary
Languages
Hindi, English
Includes

Hotel
Transporation
Tour Guide
Boat Ride
Breakfast, Lunch, Dinner

Popular Places

Sarnath
Shri Kashi Vishwanath
Varanasi Tour Packages for 5 Nights 6 days Itinerary
On arrival at Varanasi Airport/Railway Station meet our representative and transfer to the hotel. He will breif about your tour in short and will hand over the tour related documents.

Later move towards Sarnath, which is also considered as a World Heritage Site under UNESCO. It is the place where Gautam Buddha delivered his first sermon. Then pay a visit to Chaukhandi Stupa, Dhamek Stupa, Mulagandha Kuti Vihar and Sarnath Museum.

After Sarnath Visit Markandey Mahadev Temple. Which is about 25 km from Sarnath.

Visit important temples like Kashi Vishwanath temple, Annapurna temple,Bharat Mata temple, Sankat Mochan temple and others. Lunch will be serveden-route. Many temples have rules regarding the dress code, use of camera and others. Please obey to rules to avoid being blocked from entering into the temple.

In the evening, we shall take you to the Ganga ghat for evening Ganga aarti. Enjoy aarti darshan get amazed with the rituals of lams and holy chants. Later, return to the hotel for an overnight stay.

Visit Ramnagar fort and Varanasi City Tour which will give you a chance to see the real culture of Varanasi and its locals. In city tour of Varanasi, you will visit to Banaras Hindu University – Largest residential university of Asia, Bharat Kala Bhavan, New Kashi Vishwanath Temple (Lord Shiva Temple), campus of the whole university – Instead of traditional statues of Gods and Goddesses, this temple has a huge map of undivided India carved in marble.

Early morning boat ride with a walking tour in old part of the city. Sunrise boat ride is the main attractions of Varanasi. With this you will experience the culture which used to be 3000 BC and still continue with same enthusiasm. The early-morning light is inspiring, and all the color and uproar of pilgrims bathing and performing puja unfurl before you. You will witness the daily rituals of Hindu life style which will be more than an exotic experience during your Varanasi morning boat ride.

After this get down to one of the place and walk into the old alleyways. These are oldest the part of the oldest living city of the world. These narrow alleys are something which make you feel keener and explorer. Every time you enter in new alleys you will find it full with surprises. Get ready to explore countless things in such a small time.

You will be taken on a road trip to Praygraj (Allahabad). It takes three hours to reach Allahabad. The first spot enjoyed in Allahabad is Triveni Sangam where the three rivers, Ganga, Yamuna and Saraswati meet. It is a holy spot and you can find many rituals happening in the place. Later, you will be taken on a sightseeing tour that covers Anand Bhavan museum, Hanuman temple, Swaraj Bhawan and others.

You will be taken back to Varanasi by early evening. You can also take up boat ride from Allahabad to Varanasi, if desired. Overnight stay in Varanasi.

Early Morning move to Bodhgaya taken on a road Trip.

After, you would be dropped back at your hotel or taken to Airport/Railway station as per your request.

How to Travel in Varanasi City

You can reach to the Temple by hiring, Auto, Tuk-Tuk, Taxi and Rickshaw from any corner of the Varanasi city.