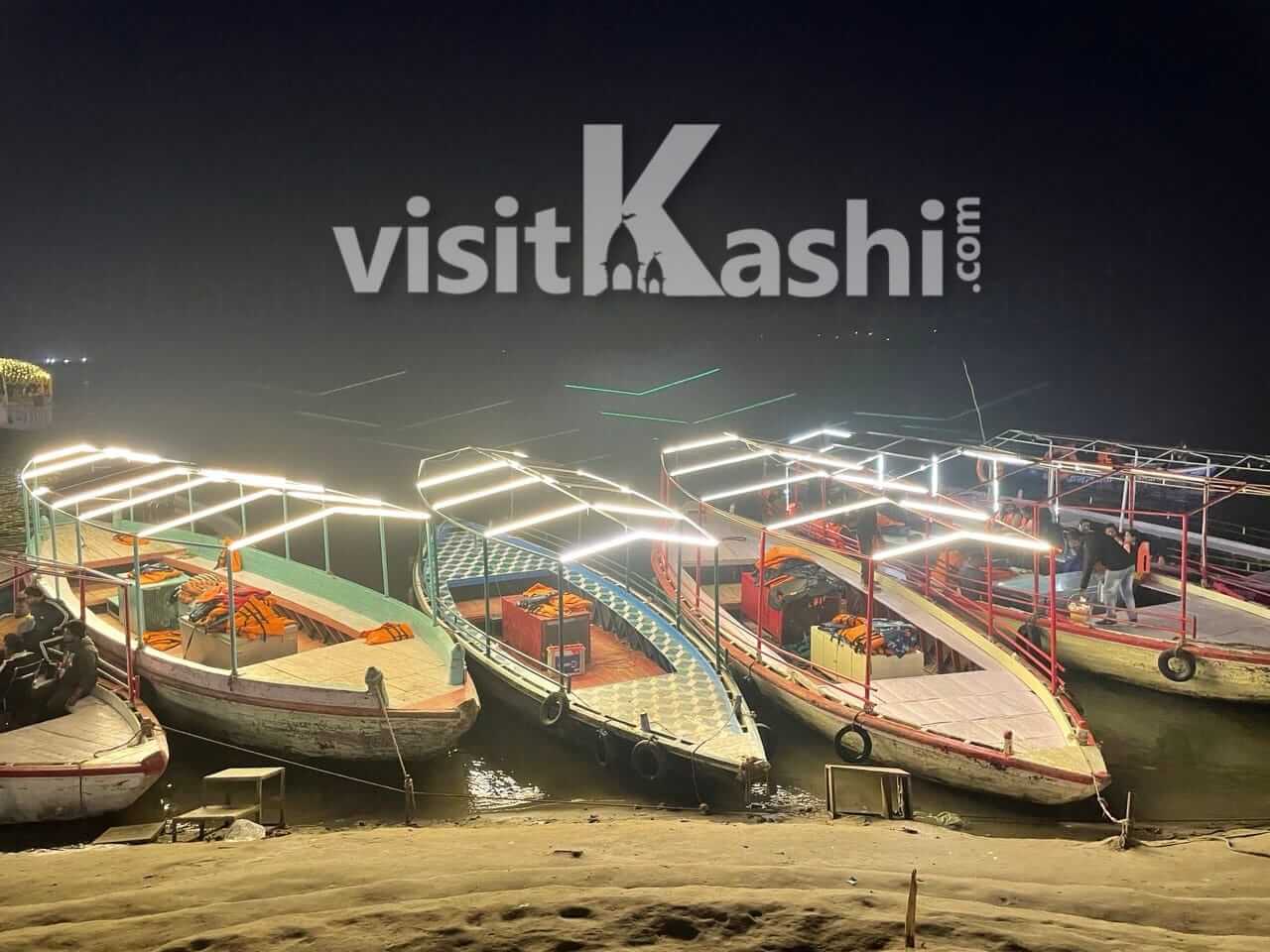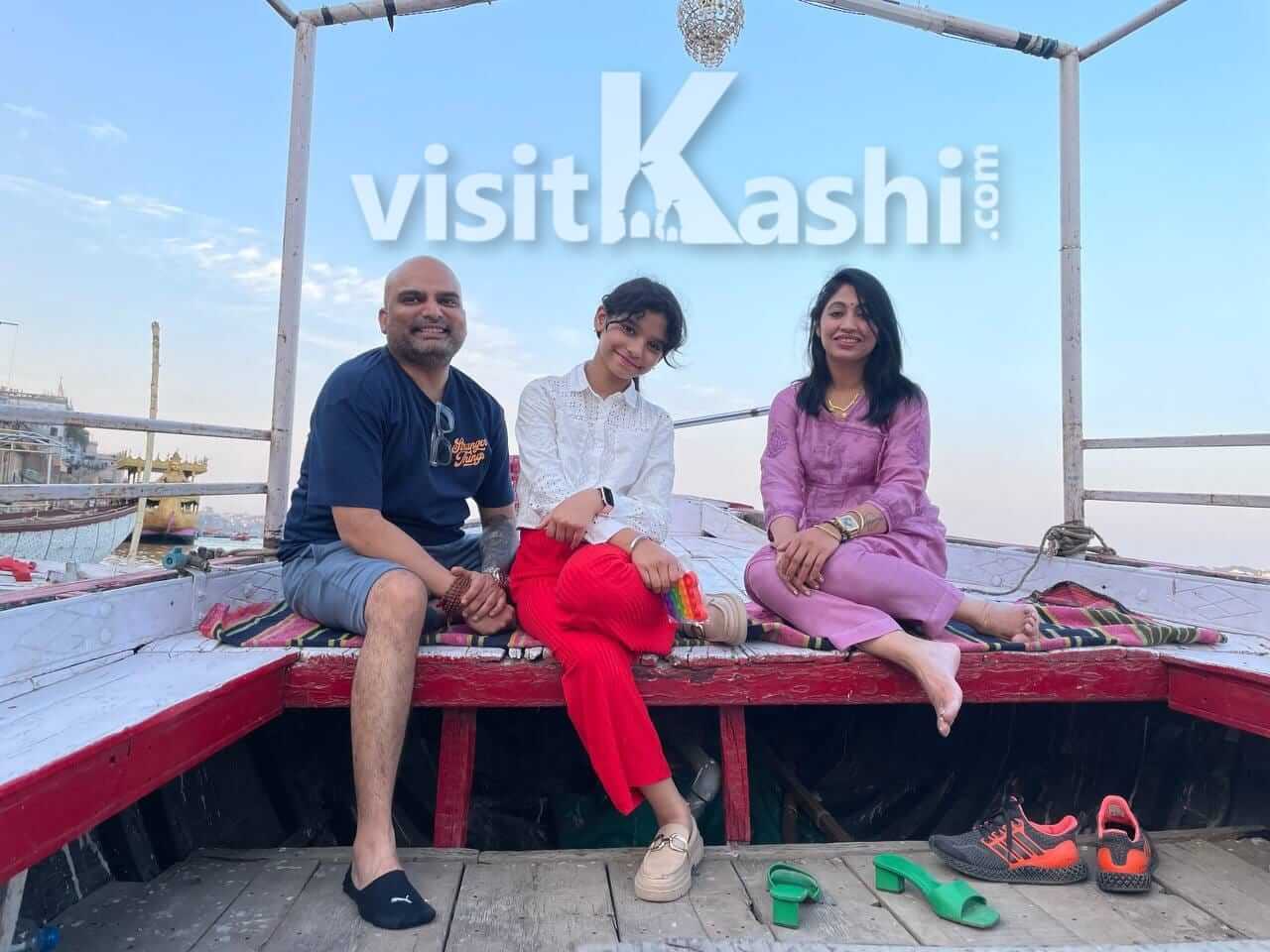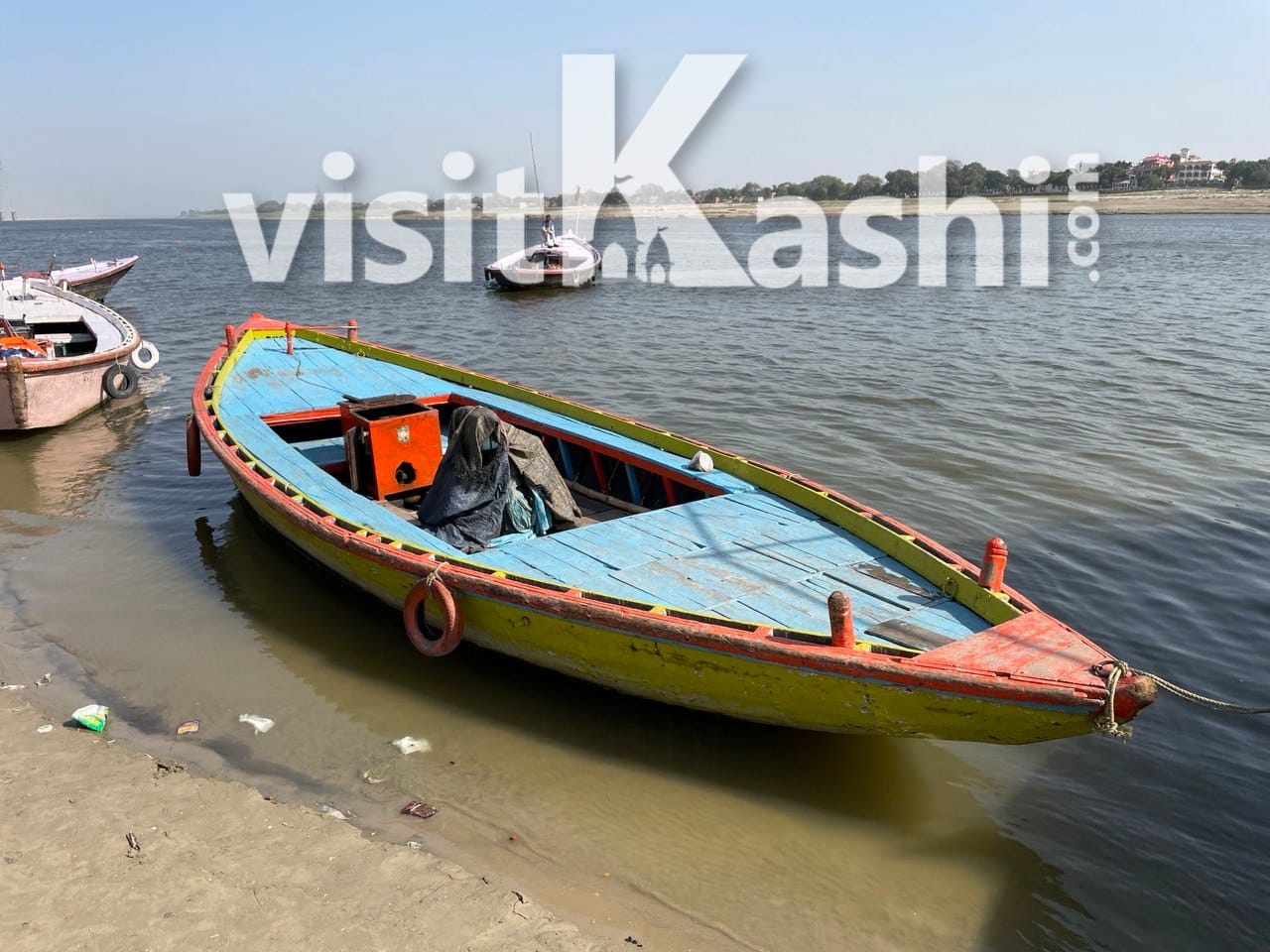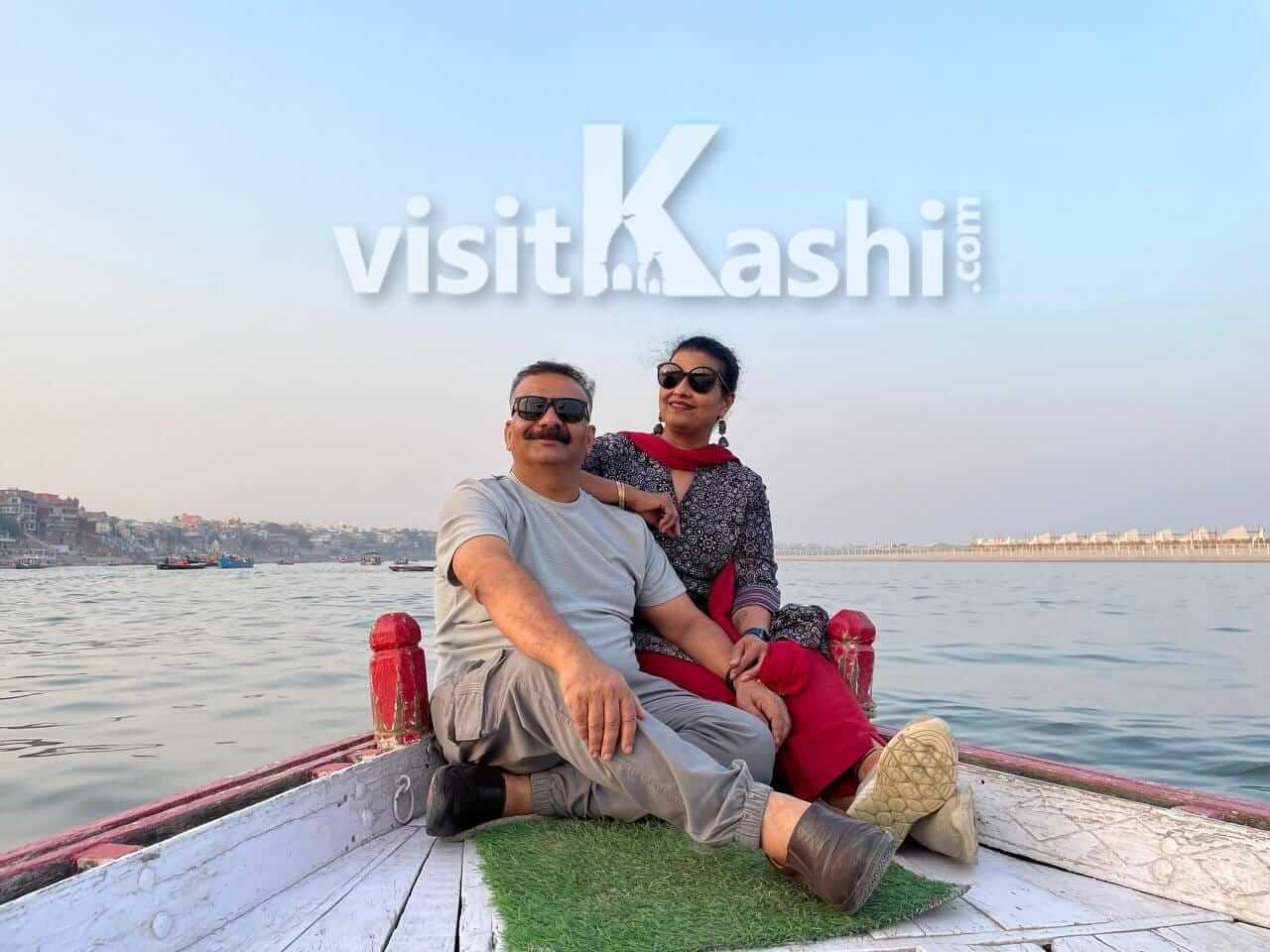 Ganga Aarti Varanasi Timming, Boat Ride ?
During Ganga Aarti boat parked in front of Ceremoney at Dashaswamedh Ghat
Ghats Cover: Assi Ghat, Tulsi Ghat, Janki Ghat, Jain Ghat, Prabhu Ghat, Chet Singh Ghat, Niranjani Ghat, Shivala Ghat, Hanuman Ghat, Harishchandra Ghat, Narad Ghat, Pandey Ghat, Dashaswamedh Ghat, Dr. Rajendra Prasad Ghat, Manikarnika Ghat,.and also so many Ghats
World-famous Varanasi Ganga Aarti is performed daily in the evening by a group of priests at the Dashashwamedh ghat. Through the aarti, Agni Pooja is performed in which a commitment is made to Lord Shiva, Mata Ganga, Surya, Agni (Fire) as well as the whole universe made by Lord Shiva.
Ganga Aarti is a magnificent event during the evening in the Varanasi that one must not miss to see it. It makes us experience great feelings while Ganga aarti becomes in the process. This beautiful ritual makes every moment of the evening period special and fills with spiritual thoughts. It is performed by the brass lamps which are accompanied by the mantra chant in the presence of a huge crowd.
Ganga aarti takes place from 07:00 PM to 07:45 PM in the evening after sunset for around 45 minutes at the Dashashwamedh Ghat, Rajendra Prasad Ghat in Varanasi. Devotees start to come to see the Ganga Aarti at least one hour before.
Ganga Aarti Varanasi Place
Dashaswamedh Ghat Dr.Rajendra Prasad Ghat
Boat Pickup Ghat (Your Nearest Ghat)
NAMO Ghat Dashaswamedh Ghat Assi Ghat
Morning Ganga Aarti Time ?
05:00 AM-05:30 AM
Evening Ganga Aarti Time ?
06:45 PM-07:30 PM
Boat Ride Timming ?
05:30 PM-07:30 PM
Private Motor Boat (1-6 Per)
₹ 2999/-*(Assi- Manikarnika Ghat) 50 Ghats
₹ 3499/-*(Assi- NAMO Ghat) 84 Ghats
Private Lighting Motor Boat (1-10 Per)
₹ 3999/-*(Assi- Manikarnika Ghat)50 Ghats
₹ 4999/-*(Assi- NAMO Ghat) 84 Ghats
Adult
+ 300 (Free upto 10 Yrs)
Languages
Hindi, English
About Ganga Aarti Varanasi
What is Ganga Aarti Tickets Cost / Entry Fee ?

No need to tickets or Book a Seat for watching Ganga Aarti ceremoney. No entrance fee for watching the Varanasi Ganga Aarti Ceremony. People are welcomed to give any donation if desired. If you are planning to watch the ceremony from the river, you need to hire a boat.
FAQ about Boat Ride & Ganga Aarti Varanasi ?