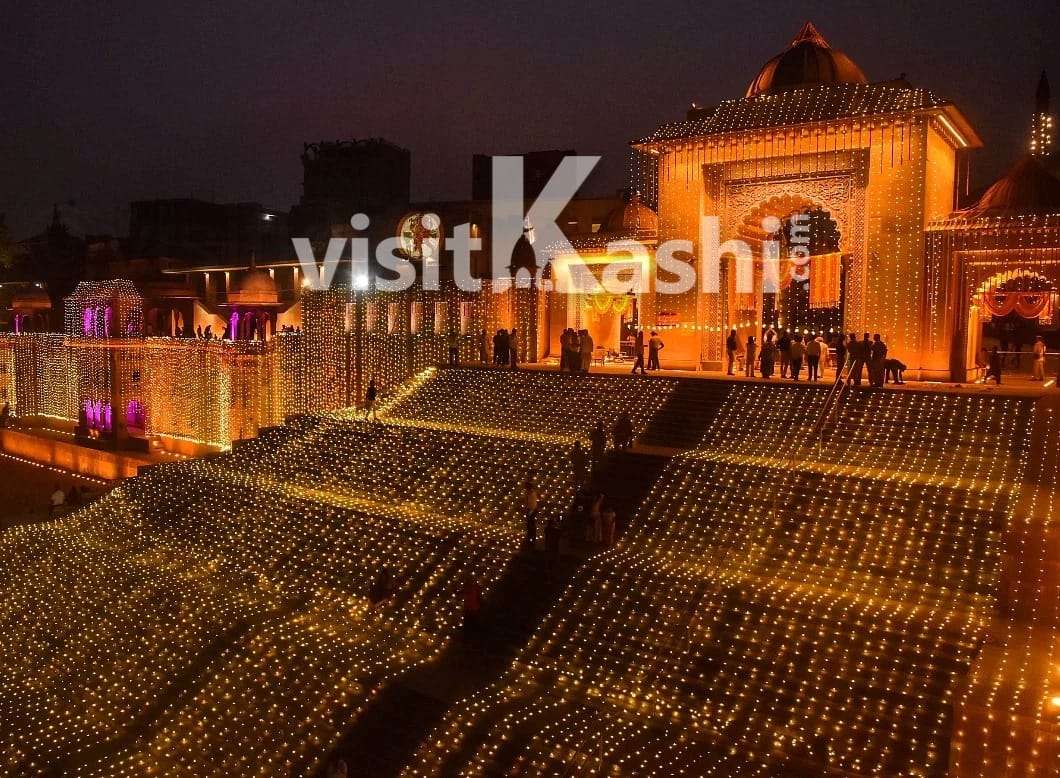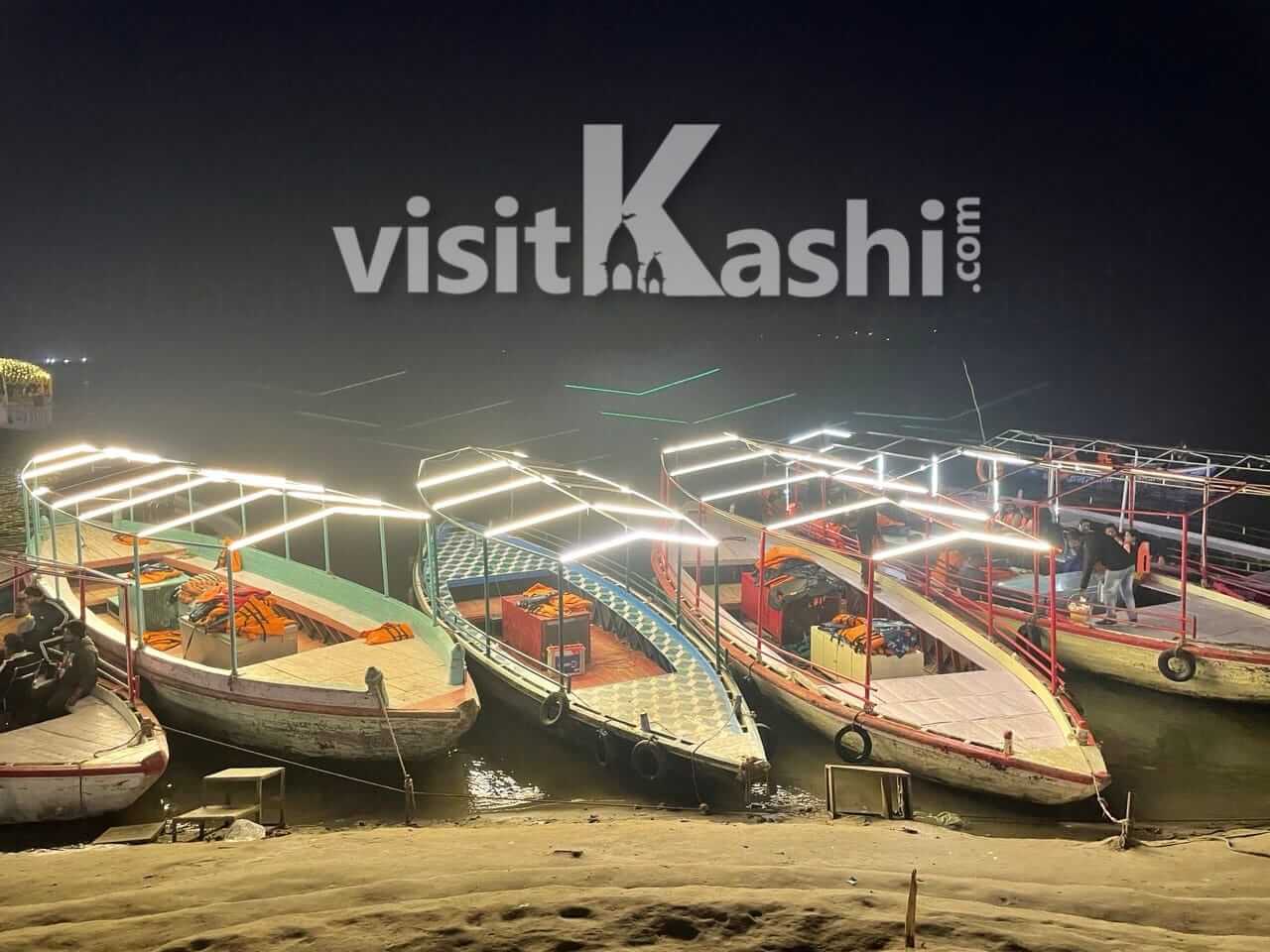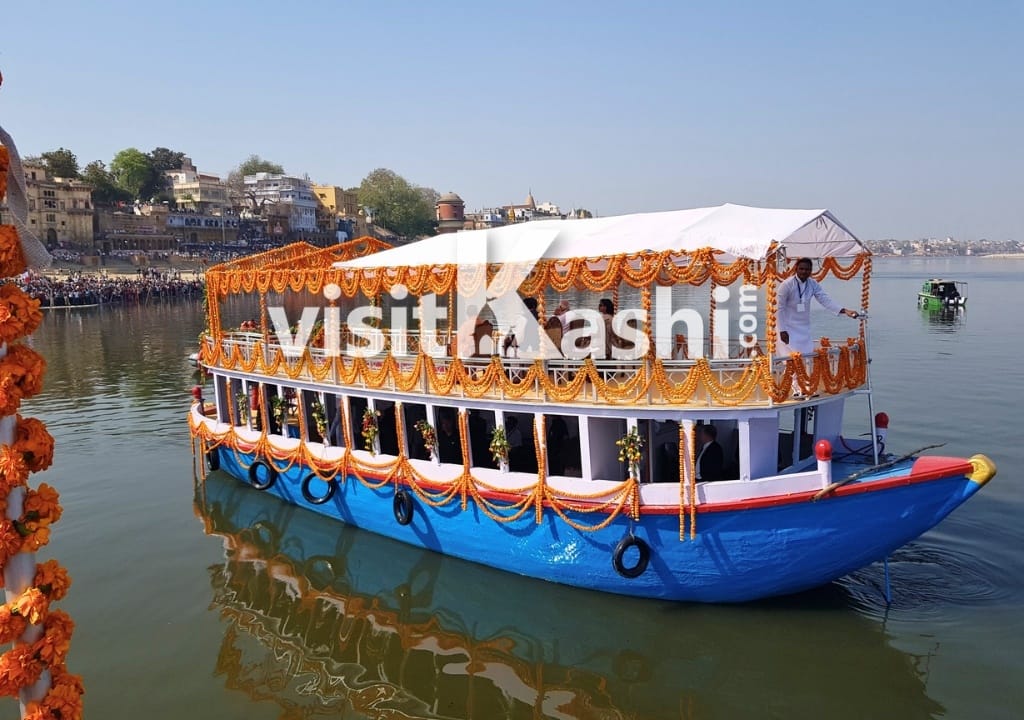 Dev Diwali Varanasi Boat Ride Cost?
Please note Rates may be subject to change based on availability and the High Demand rate on Dev Diwali. If you need a private boat Leave your enquiry for Pricing and Reservation boatman or service provider to call you back.
Dev Diwali Varanasi - 27 November 2023
Dev Diwali is a festival celebrated in the holy city of Varanasi 2 weeks after the real Diwali "the festival of lights". The regular Diwali is celebrated by humans while Dev Diwali is celebrated by Gods when they come down to the Ghats of Varanasi from Sky and celebrate the death of demon "Tripurasur" killed by Lord Shiva. On this day , every Ghat along the Ganges is lit with oil lamps and diyas. At different ghats, events and cultural programmes are being arranged and travellers from across the world witness this festival through Ganges with a boat ride. It`s a life time experience and should not be missed.
Dev Deepawali is the festival of Kartik Poornima celebrated in Varanasi, Uttar Pradesh, India. It falls on the full moon of the Hindu month of Kartika (November - December) and takes place fifteen days after Diwali. On this auspicious day, a large number of devotees come together to take a dip in the holy Ganges. They pray to goddess Ganga and offer flowers and light clay lamps or diyas in the evening. On the occasion of the Ganga Mahotsava, reputed artists and performers from all over the country come and perform, making the celebrations more eventful.
| | |
| --- | --- |
| Boat Categeory | Motor Boat |
| Reporting Ghat-Timming ? | Ravidas Ghat at 04:30 PM |
| Dev Diwali Boat Ride Timming ? | 05:30 PM-08:00 PM |
| Kartik Purnima/Dev Diwali 2023 Date ? | Monday, 27 November 2023 |
| Shared Motor Boat | ₹ 2,499/-* Person |
| Shared Bajra Boat | ₹ 9,999/-* Person (with 50 Person) |
| Languages | Hindi, English |
| Private Boat (1-15 Per) | |