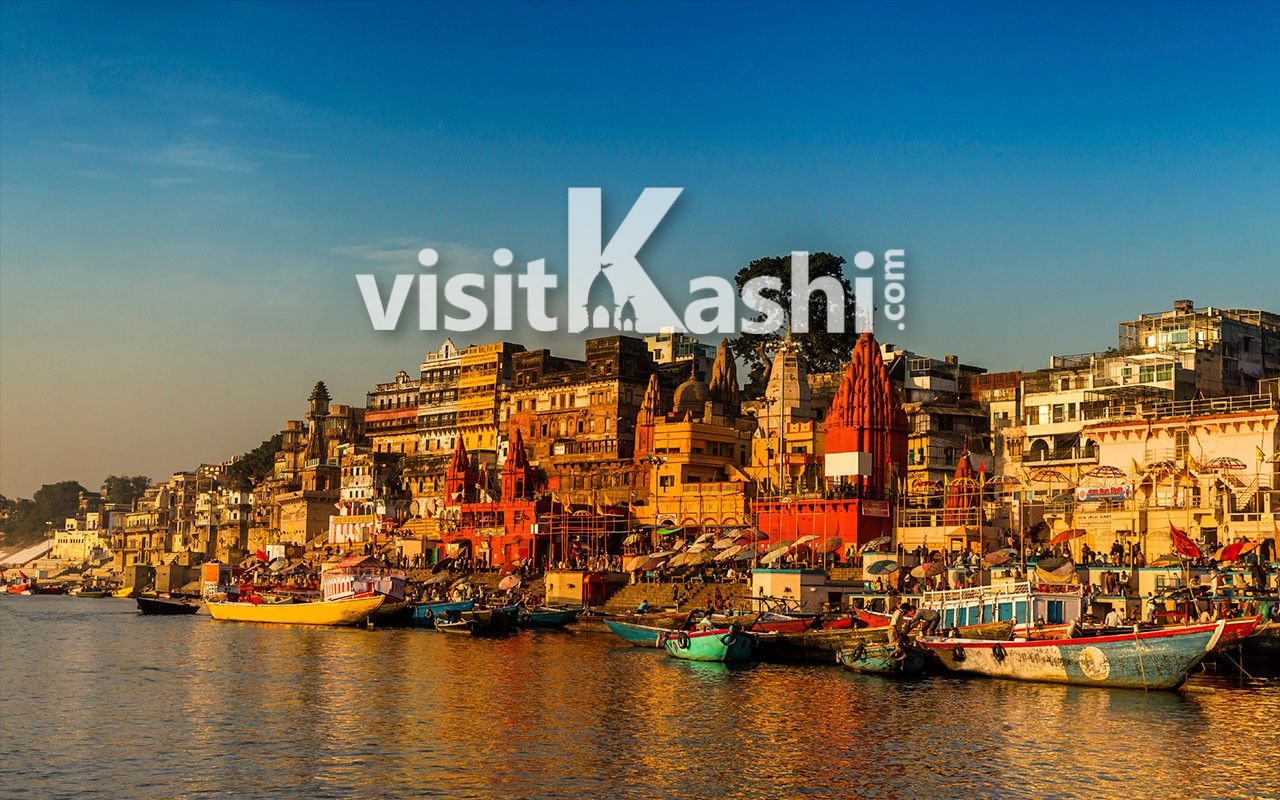 Morning private boat ride in varanasi at Dashaswamedh Ghat
Book your morning private boat ride in Varanasi at Dashaswamedh ghat at the lowest price with visitkashi.com. Sunrise Morning Boat Ride Time starts from 05:30 AM daily
"Let's celebrate your beautiful peaceful moment with your friends, Love, and Family with us"
Ghats in Varanasi are riverfront steps leading to the banks of the River Ganges. The city has 88 ghats. Most of the ghats are bathing and puja ceremony ghats, while two ghats are used exclusively as cremation sites. Most Varanasi ghats were rebuilt in the 18th century when the city came under Maratha rule.
Meeting Point
Hotel, Ghat
Languages
English, HindiHindi
Includes

Life Jackets, Life Jackets, Private Boat

Pickup From
FAQ about Boat Ride & Ganga Aarti Varanasi ?