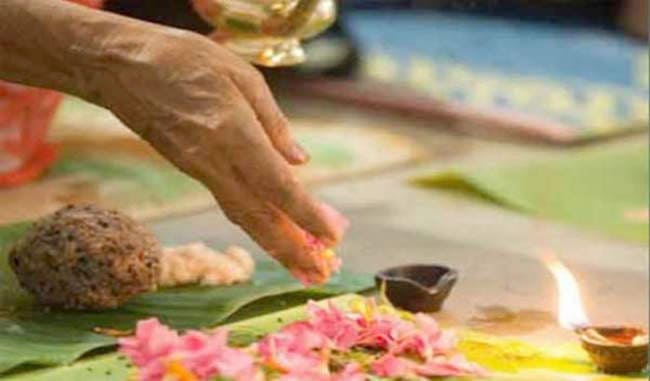 Pitra dosh is one of the biggest obstacles on the path to liberation created by ancestors or some planets in our birth chart or horoscope. Success is almost impossible if one has pitra dosh in ones life.
Those of our ancestors who have died an unnatural death wanders in this universe seeking moksha. Since they are in blood relation with their successors they seek all those services that can take them into the land of gods liberating their souls. So, Pitra Dosh Nivaran Puja is a form of service or offering to the ancestors done by Hindus.
Everyone seeks reverence in their lives so are the Pitras or Ancestors. Pitras' souls have departed from this world so they are considered equal to Gods. Pitra dosh Nivaran is done at various places in India and at various times according to Hindu Scriptures. Pitra Dosh Nivaran is a form of reverence or Shradha offered to our ancestors in the form of Shradh.
| | |
| --- | --- |
| Languages | hindi |
| Includes | |
FAQ about Boat Ride & Ganga Aarti Varanasi ?